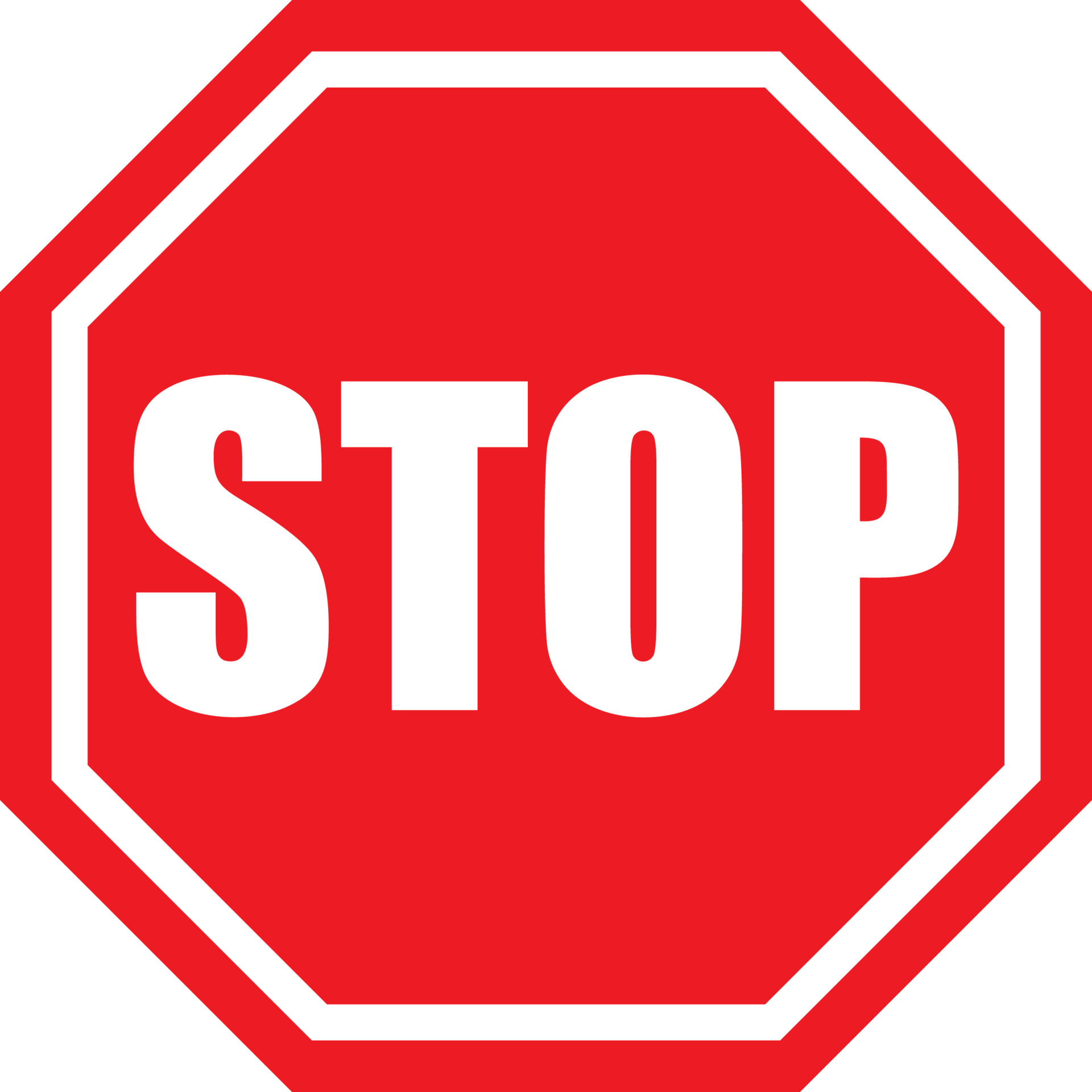 STOP! Before registering for our Summer camp programs and in anticipation for our switch in registration systems, we ask that you create an account and complete the waiver for the location you want to enroll at by clicking the appropriate link below…
BELL SENSPLEX: WAIVER
RICHCRAFT SENSPLEX: WAIVER
CAVANAGH SENSPLEX: WAIVER
The Performance & Power Skating program is designed to push participants to become more efficient and powerful skaters. Skaters will be challenged with drills designed to teach proper body positioning and balance, as well as how to properly use all four edges at varying speeds. Mastery of these four edges will allow players to improve agility and speed through an efficient skating stride.
KEY DETAILS
| | |
| --- | --- |
| Ages: | 2008 to 2015 |
| Cost: | $380 for the 10 week program |
| Skill Requirements: | This program is open to players of all skill levels. |
PROGRAMS DATES & TIMES
Winter 2023
BELL Sensplex (5 sessions available!)
RICHCRAFT Sensplex (2 sessions available!)
Summer 2023
IMPORTANT NOTE: On February 1, 2023, ALL Summer registrations will be moved over to BOND, our new registration system. To hold your place within a program before February 1, 2023, a NON-REFUNDABLE deposit of $125 is needed to register on our current site. The remaining balance of the camp will be charged to you once a new account is created in BOND
BELL Sensplex (1 session available!)
RICHCRAFT Sensplex (1 sessions available!)
MISCELLANEOUS INFORMATION
EQUIPMENT
All of our hockey programs require full equipment to be provided by the parent/guardian. No child shall participate without: Hockey skates, CSA- approved helmet (with cage), neck guard, shoulder pads, elbow pads, hockey pants, jock or jill, shin pads, hockey gloves and a hockey stick. Mouth guards are optional.
INFORMATION
Please call 613 599 0222, or email [email protected] for more information regarding schedule. E-mails with scheduling and general information go out one week prior to the start date.
Refund Policy: Read our Refund & Cancellation Policy.
Click here to return to our main Youth Hockey Programs webpage.
CoachThem is the official practice planning and drill design software of the Ottawa Senators Hockey Programs.